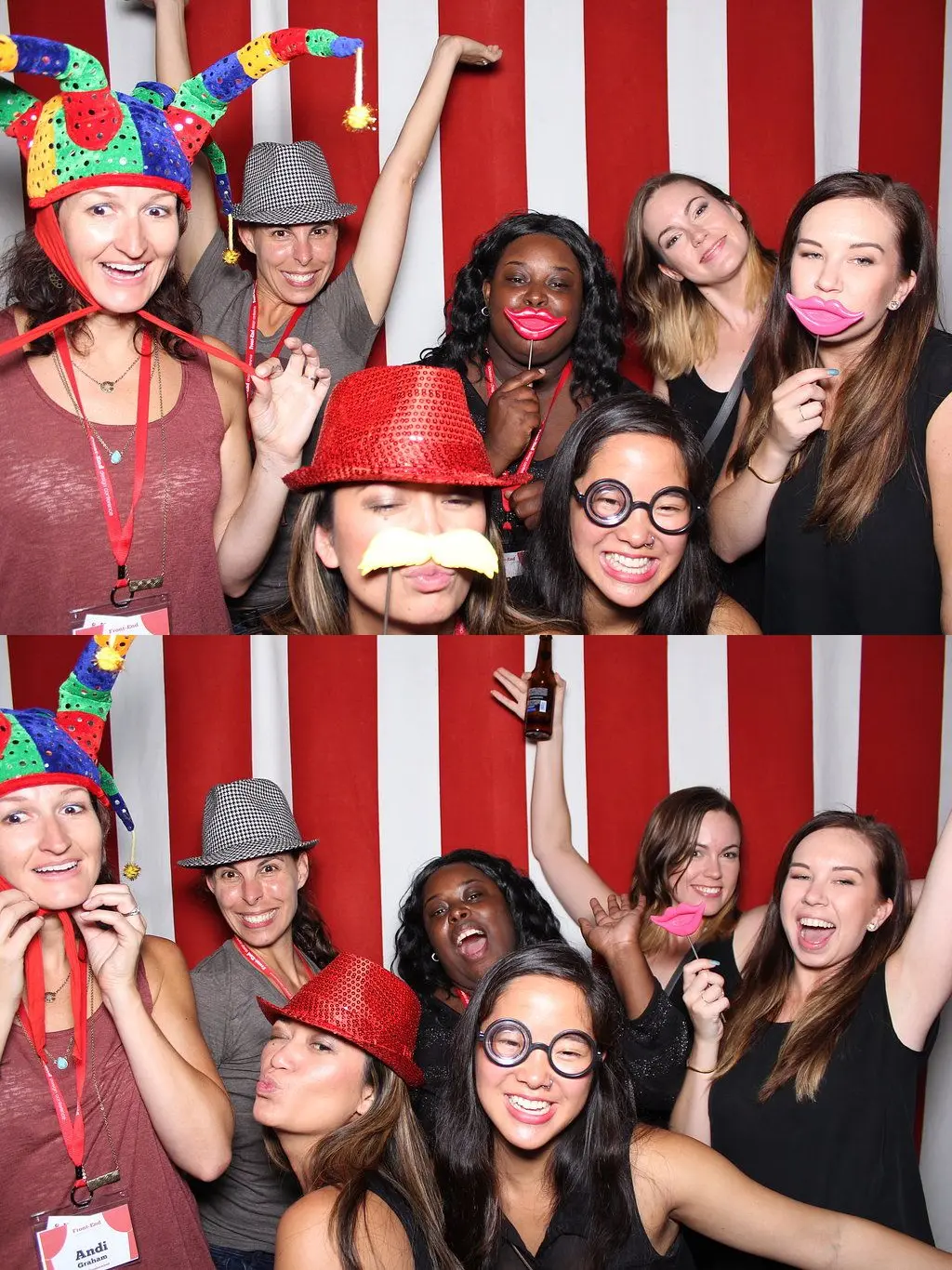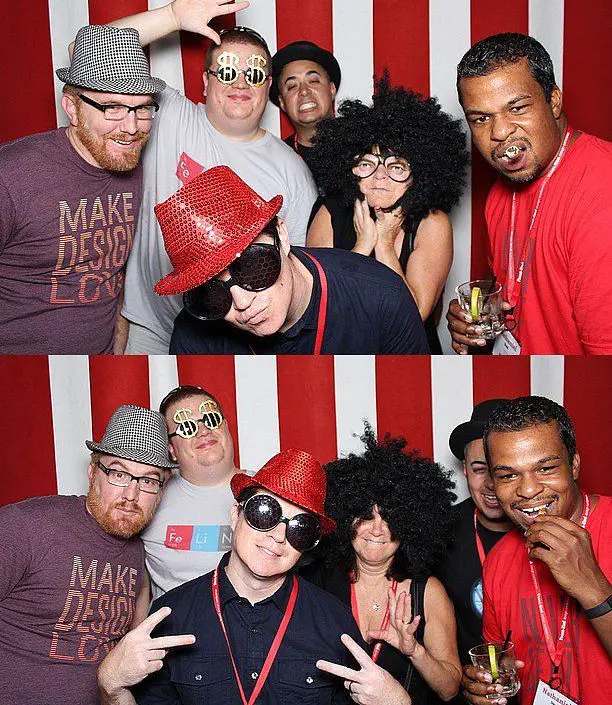 10 YEAR
REUNION
"CLASS" OF 2014
10 years older, 10 years bolder
10 years older, 10 years bolder
Let's walk back up these stairs, together.
(Or for the first time!)
Cherrie and Dan want to bring it back
We stepped down from running the conf after the 2014 events and we know that it kept running through 2019, but we want to run a throwback to the "class" of 2014!
Let's get the band back together and have a reunion in 2024, extending the invite to anyone who wants to join the party.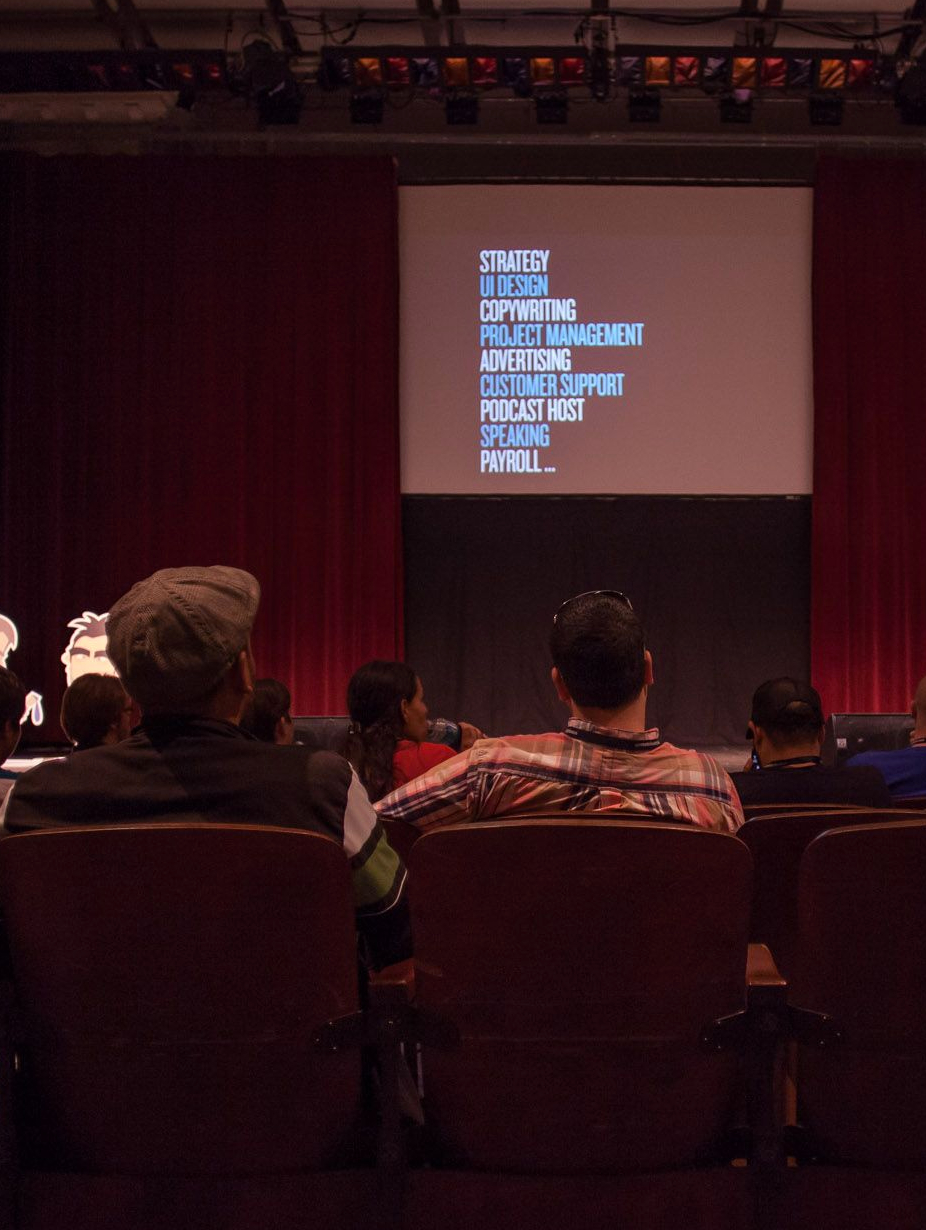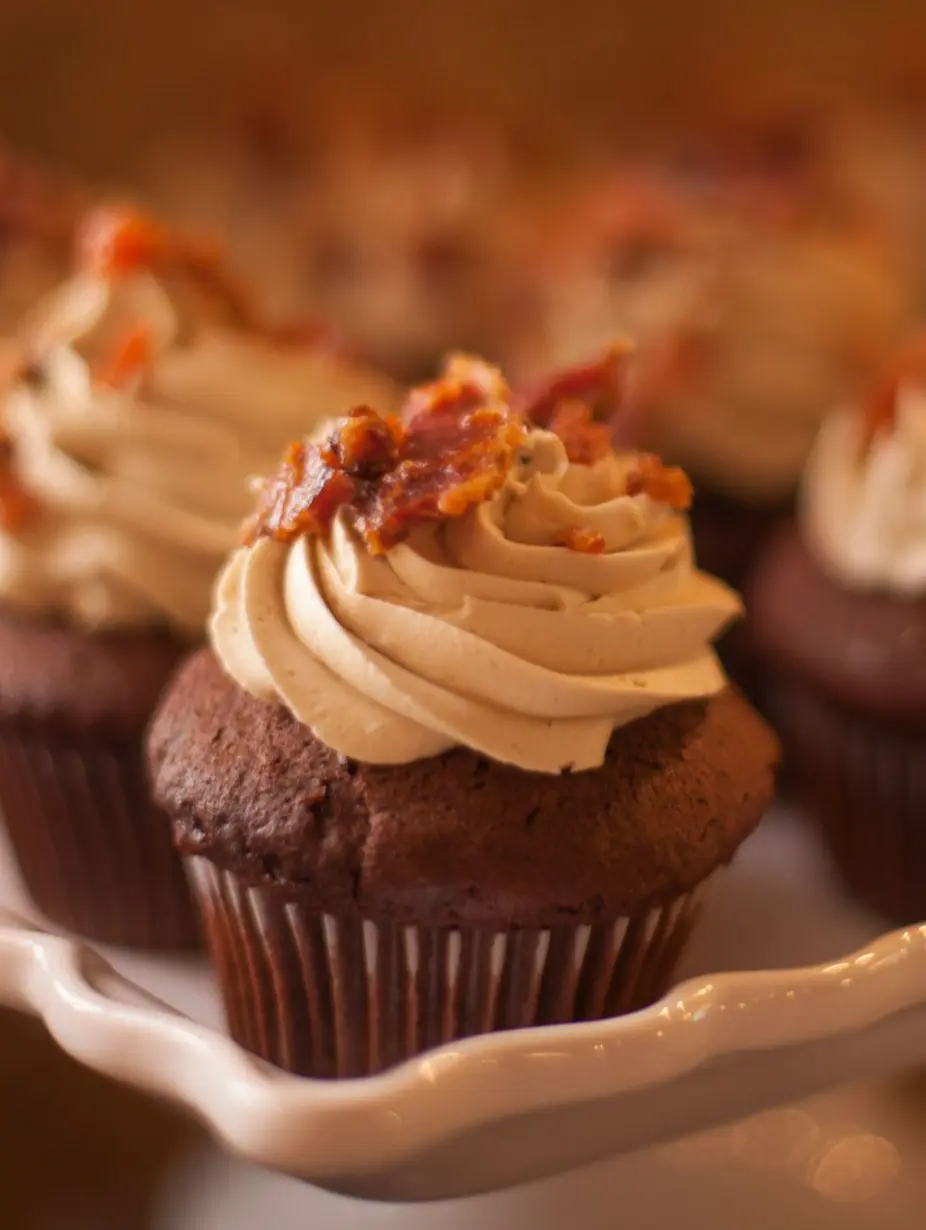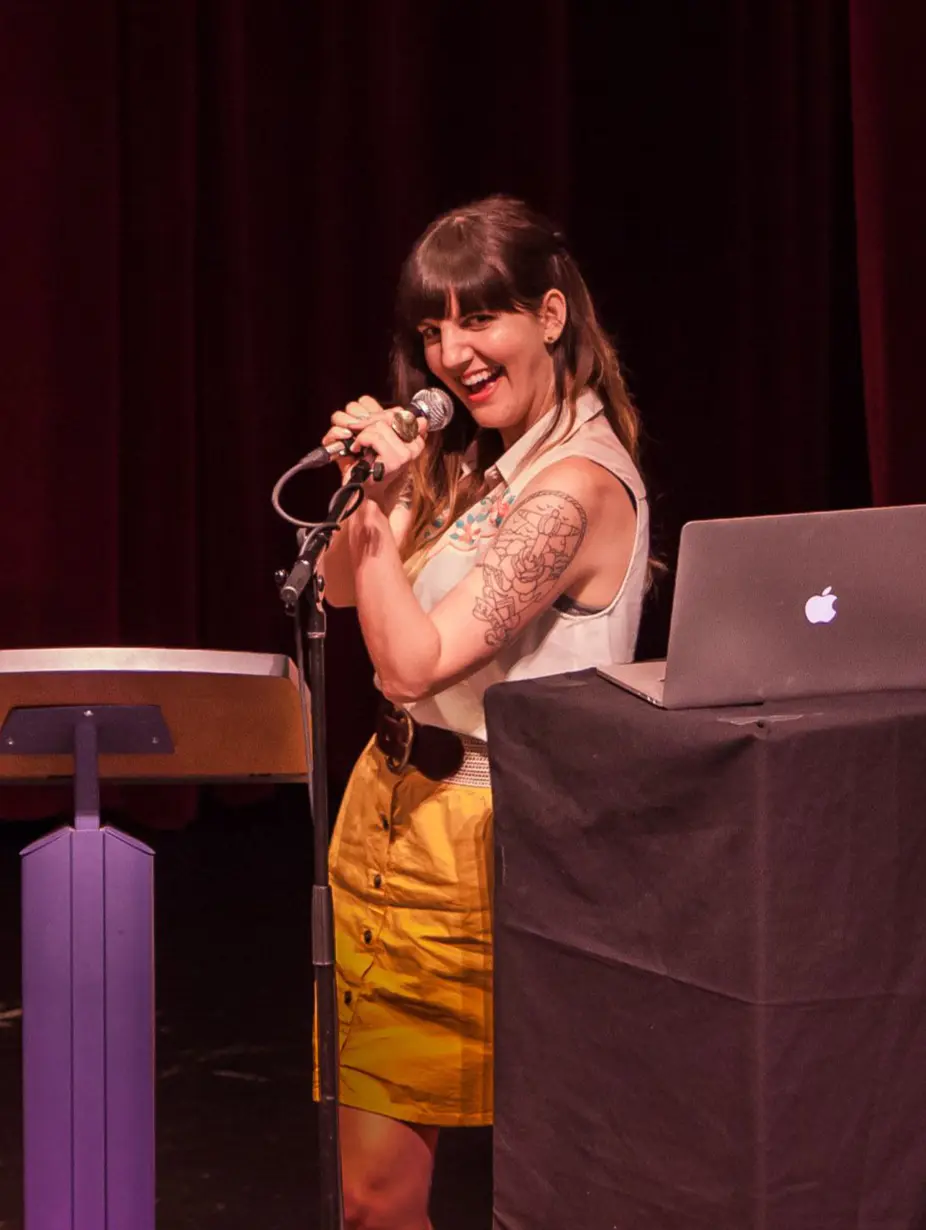 It wasn't just us that seemed to like it!
Shout out to
@MinaMarkham
for her awesome recap on how this community changed her life. Let's see it continue! #frontendconf
- @amberfeinerman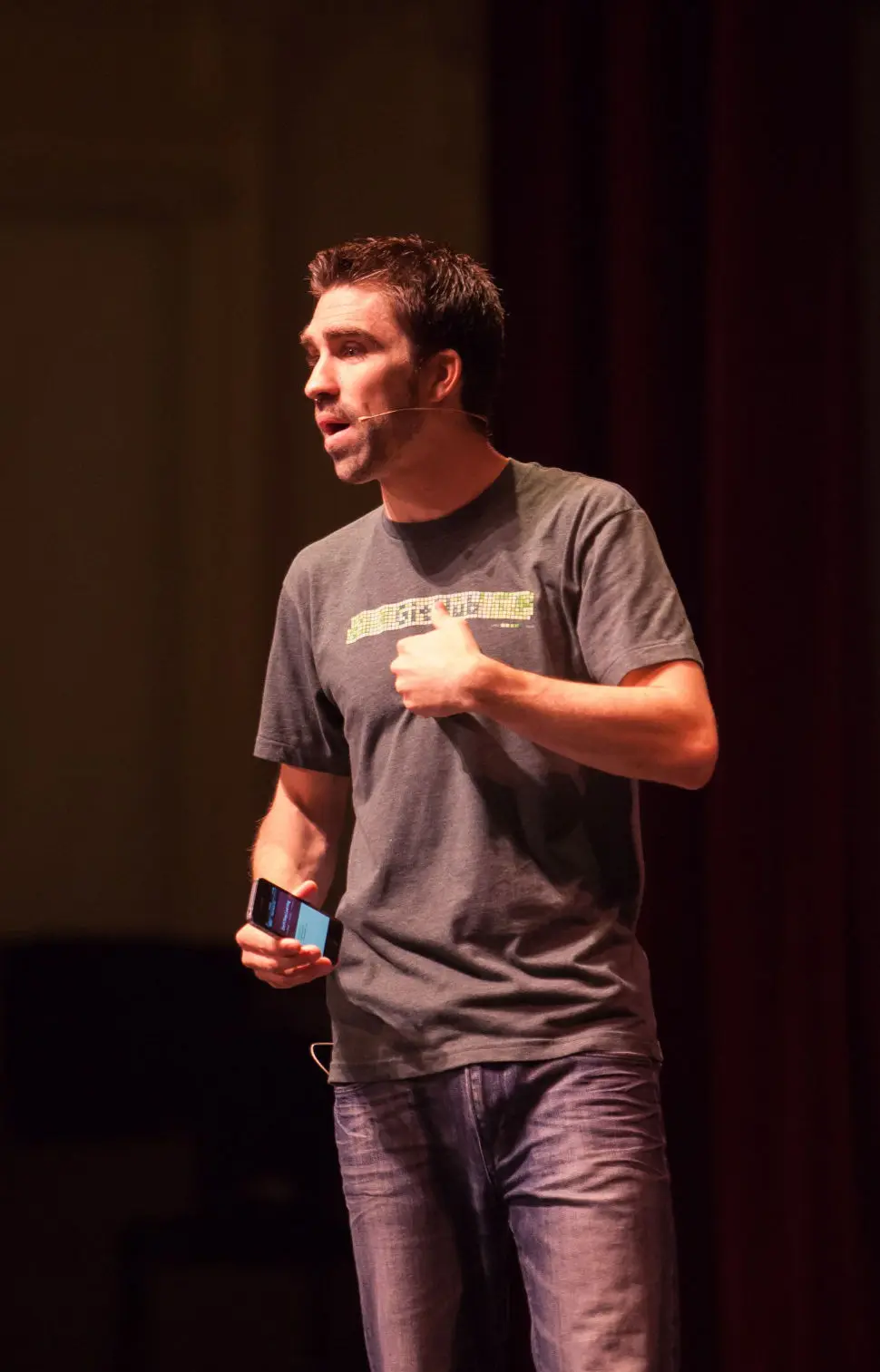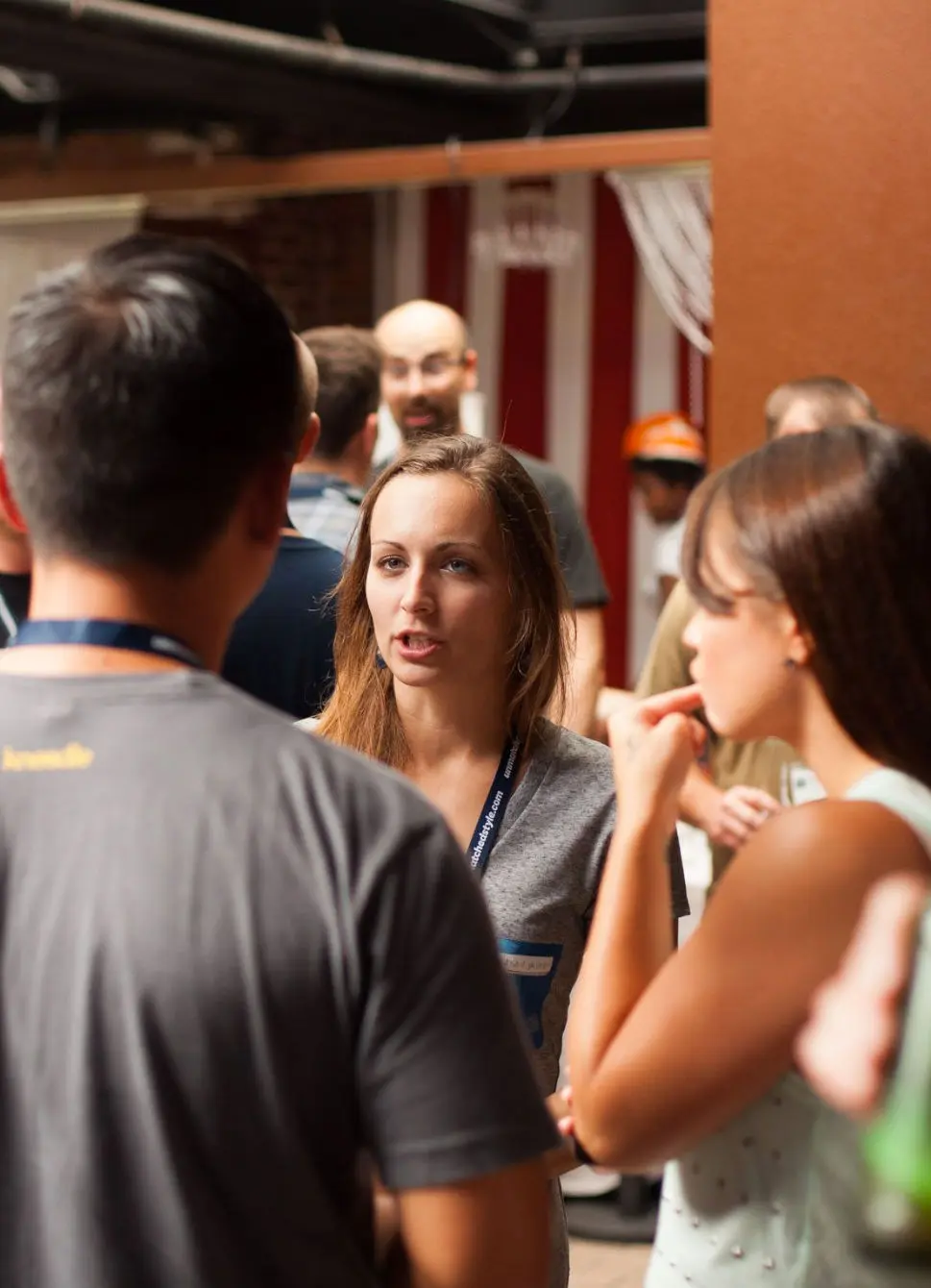 Glad I made #frontendconf my first conference. Really inspirational and a great learning experience. Thank you
@frontendconf
- @reckdev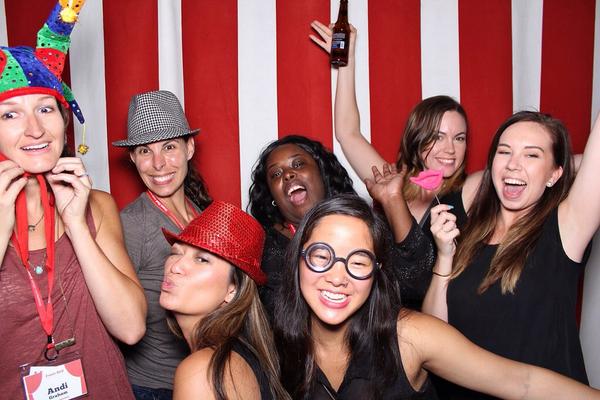 ... was immediately struck by how warm everything was. Okay, no: not the weather. (Though hey, St. Petersburg was looking rather stunning.) Really, the warmth was coming from everything else: the speakers were brilliant and passionate; the theater was breathtaking; and the attendees were smiling, thoughtful, and, well, nice.
- @beep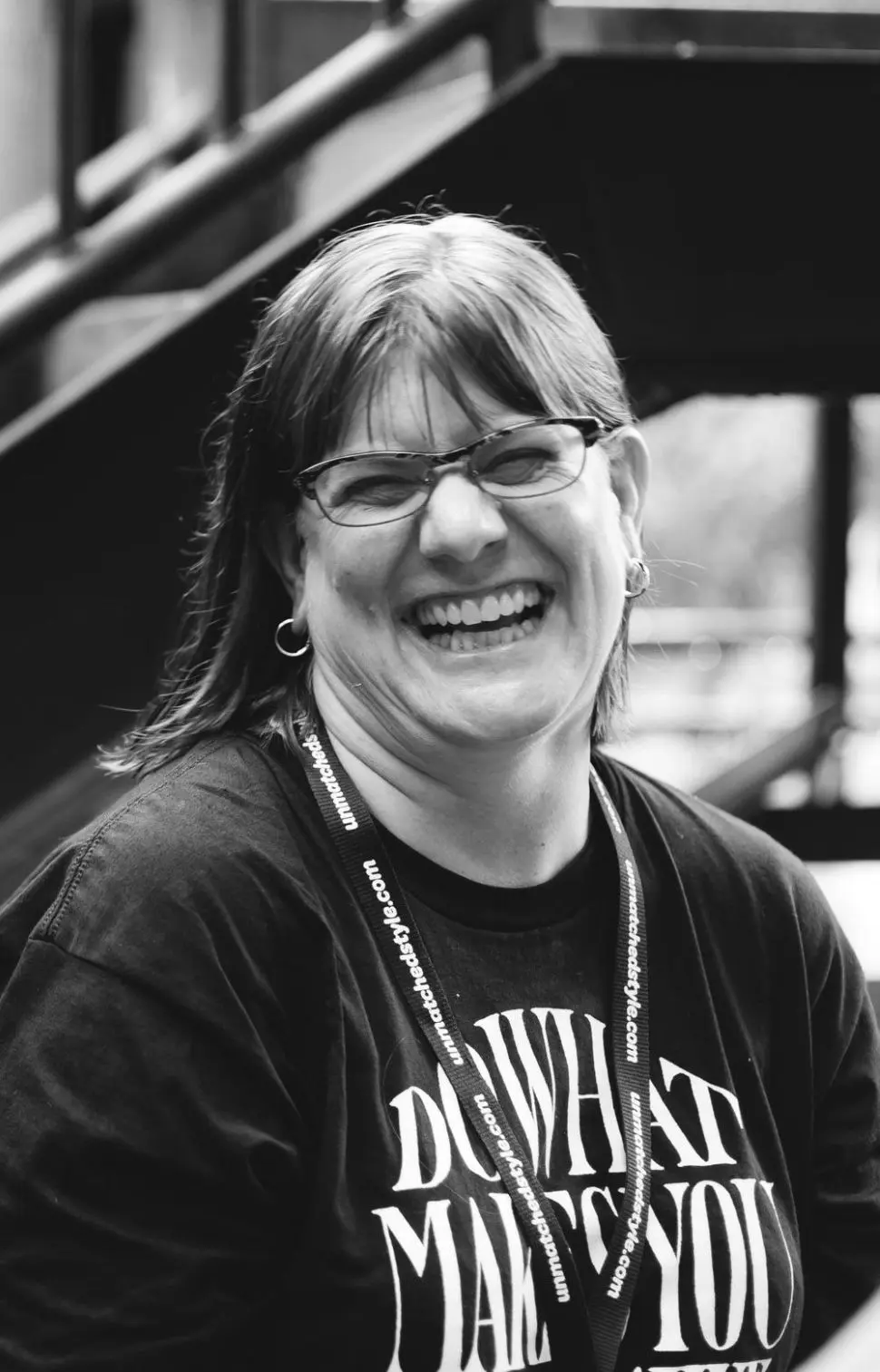 Check out the 2014 recap!